Do I Need the Highest Performance Level?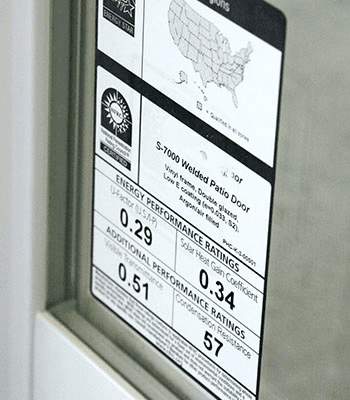 Just like energy efficiency, the window's overall performance is also essential to making the best decision.
The following three factors must be considered when determining a window's strength and efficiency:
Wind Resistance

Water Tightness

Air Tightness
To know the overall performance of a window, ask to see the North American Fenestration Standard (NAFS) results. These results show the performance grade (PG) of a window. This information is obtained during tests performed in accordance with the fenestration requirements imposed by the National Building Code.