What all the symbols and numbers really mean
The NFRC has established a rating label system for windows so you can easily compare products and understand how your windows are going to perform. Think of these rating labels like fuel economy stickers on cars.
Companies who have their windows tested and certified, both structurally and thermally, are assuring you that the products being installed in your home are identical to the tested products in both construction and performance. Be sure to buy a window that is tested, certified and labeled. To learn more about window testing and ratings, download our Ultimate Window Buyer's Guide.
Look for Certification Labels
Certifications such as the National Fenestration Rating Council®, National Accreditation & Management Institute® and ENERGY STAR® show that a window has met important performance requirements. These certifications are important and intended to provide unbiased facts that homeowners can use to evaluate different window products.

However, when shopping for windows, don't accept a verbal promise that a company's windows are certified. Ask to see a copy or documentation of the certification and make sure each window you are planning on purchasing has a certification label affixed to it.
Unfortunately, some companies will test a modified window for a "high performance" label, but unless the window you purchase has the certification label attached to it, it isn't certified and may not be the same window that was represented during the sale.
Kehl windows not only meet, but exceed, all ENERGY STAR requirements.
1. This is the name or logo of the window manufacturer.
2. Look for this label for assurance that this window has been independently rated using a procedure established by the NFRC. Although other labels may be present, the NFRC label is your best source of energy performance information.
3. The NFRC rating is a numerical value which represents the applicable energy performance characteristic. Residential (or "AA") and Non-Residential (or "BB") are NFRC size designations. Representative test sizes are compared among different manufacturers.
4. U-factor is a measure of heat transfer by the entire window (frame, sash and glass), either into or out of the building. A smaller U-factor will provide a window which is more comfortable to sit next to on cold days. Try to purchase a window with the lowest U-Factor.
5. Solar Heat Gain Coefficient (SHGC) is a measure of the solar energy entering the building through the entire window. A lower SHGC will reduce air conditioning costs and provide a more comfortable window to sit next to on hot days.
6. Visible Light Transmission (VLT) is a measure of the amount of visible light entering through the window. This measurement is not a percentage, but rather a rating between 0 and 1 with zero blocking out visible light and one allowing all visible light to enter the room. (A double pane of clear insulated glass has a VLT of .59)
7. This is the manufacturer's description of the labeled product.
The National Accreditation & Management Institute label certifies the window has passed all structural performance tests conforming to NFRC and AAMA standards, including forced-entry resistance, resistance to air infiltration, resistance to water infiltration and design pressure
Window Testing & Rating Organizations
The National Fenestration Rating Council® (NFRC)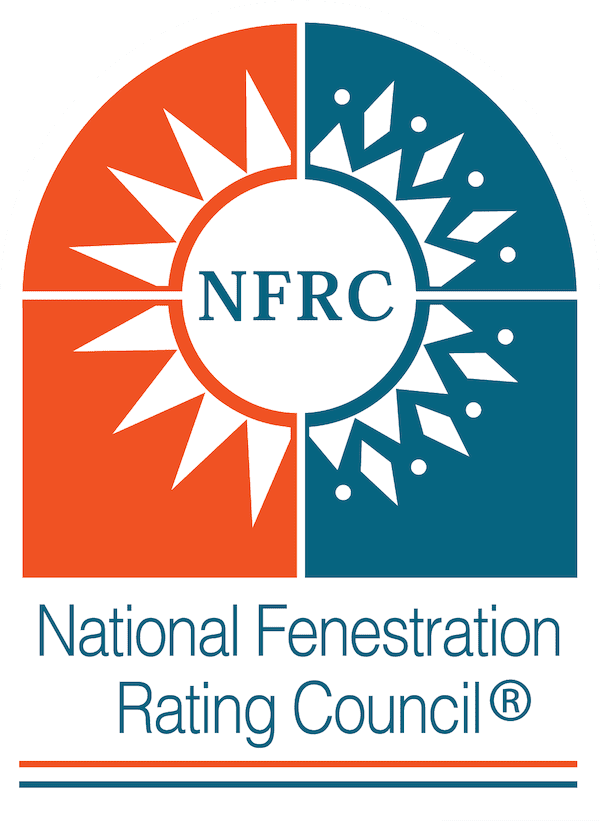 A nonprofit organization that certifies energy performance and provides an objective evaluation of a window's insulation and its ability to block out heat from the sun. The insulation performance is represented on the label as the U-factor. The lower the U-factor, the better the insulation. The solar heat rating (SHGC) is expressed as a number between 0 and 1. The lower the SHGC, the better it blocks heat from the sun.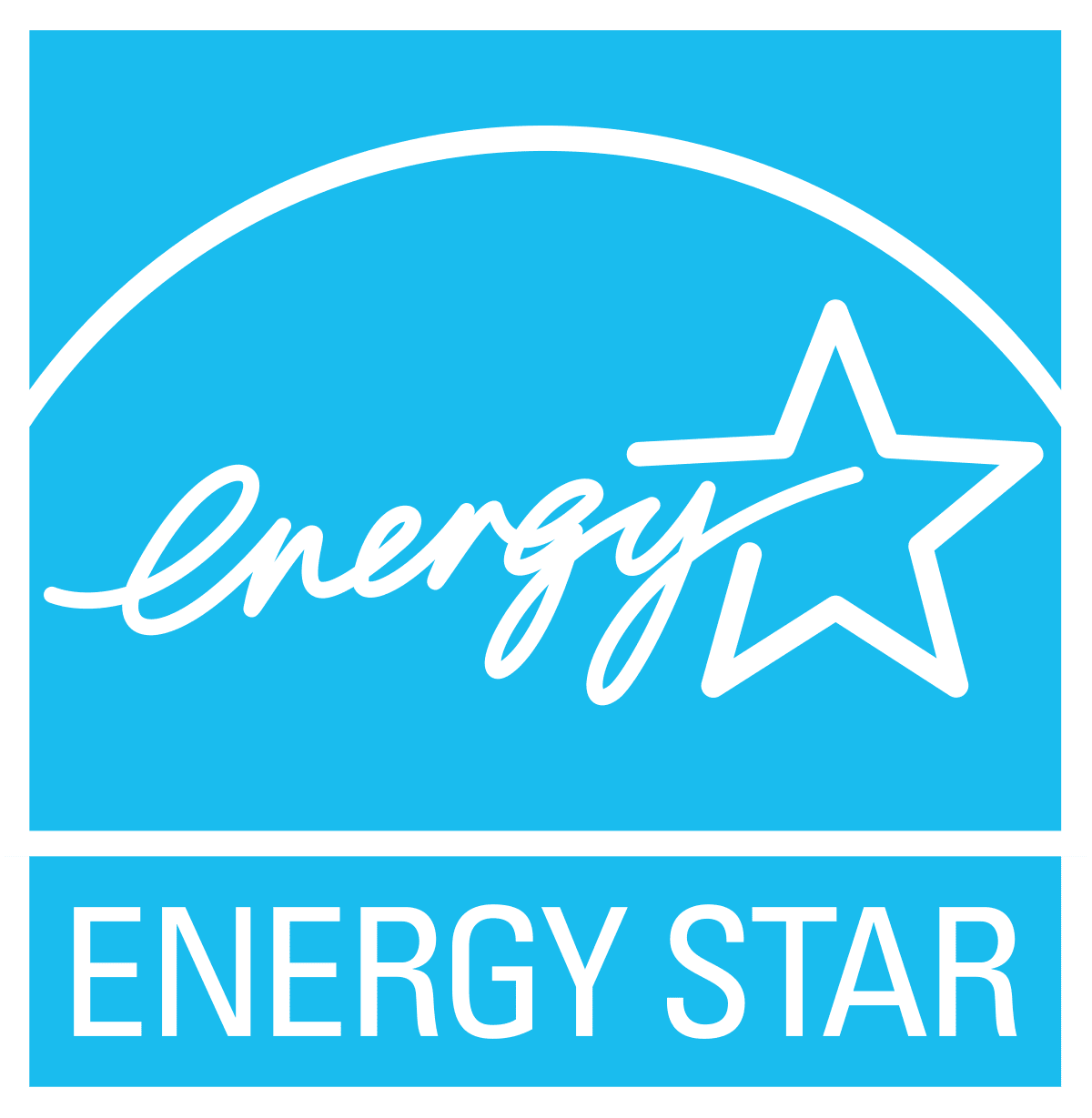 The ENERGY STAR label means a window has met the minimum standard for insulating ability for the specific climate of the region in which the window is sold, and will help ensure lower energy costs for your home.
If all consumers made their choice to purchase ENERGY STAR-labeled products, they would make a sizable contribution in reducing air pollution and protect the earth's climate for future generations. They would also help reduce the national annual energy bill by about $200 billion over the next decade. Remember, money is not the only thing you, the consumer, will be saving.

NAMI provides certification, inspection and quality assurance services to the building industry. The agency specializes in fenestration and building envelope products which includes windows, patio doors, skylights, entrance doors, sidelites, transoms, glazing wall systems, site-built and insulating glass products. NAMI is a licensed inspection agency for the NFRC program.