ARE THE WINDOWS IN YOUR HOME FAILING?
Is the temperature in your home difficult to regulate?
Do you feel cold or hot spots when you stand in front of your windows?
Are your windows hard to open and close?
Windows won't lock?
If any of these issues sound familiar, you may have failing windows, but these aren't the only tell-tale indicators.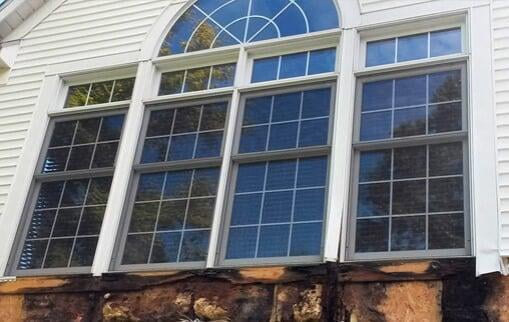 TOP 8 SIGNS YOUR HOUSE WINDOWS MAY NEED TO BE REPLACED:
1. DRAFTY WINDOWS - Drafts even when the windows are closed.
2. LEAKY WINDOWS - Considerable heat or cold coming through the glass.
3. FOGGY WINDOWS - Fogginess or streaking in between the panes of glass.
4. CONDENSATION BETWEEN GLASS PANES - Ice or condensation in between the panes of glass.
5. SAGGING WINDOWS - Sashes appear to be sagging.
6. DIFFICULT TO OPERATE - Windows won't lock, open or close.
7. ROTTING WINDOWS - Frames or sashes mushy to the touch.
8. MOLDY WINDOWS - Visible rot or mold growth.
WHAT CAUSES WINDOWS TO FAIL?
It's frustrating when you notice that your home's windows are no longer functioning properly.
No one wants to look out their window and be unable to see through the glass because of a permanently foggy window or feel drafts on a cool fall night when the window is completely closed.
So why do windows fail in the first place?
Windows, like most man-made objects, don't last forever. There are several factors that can cause residential windows to fail prematurely and they can be broken down into three main categories:
The quality and materials of the original window.

How the window was installed.

How well the window has been cared for.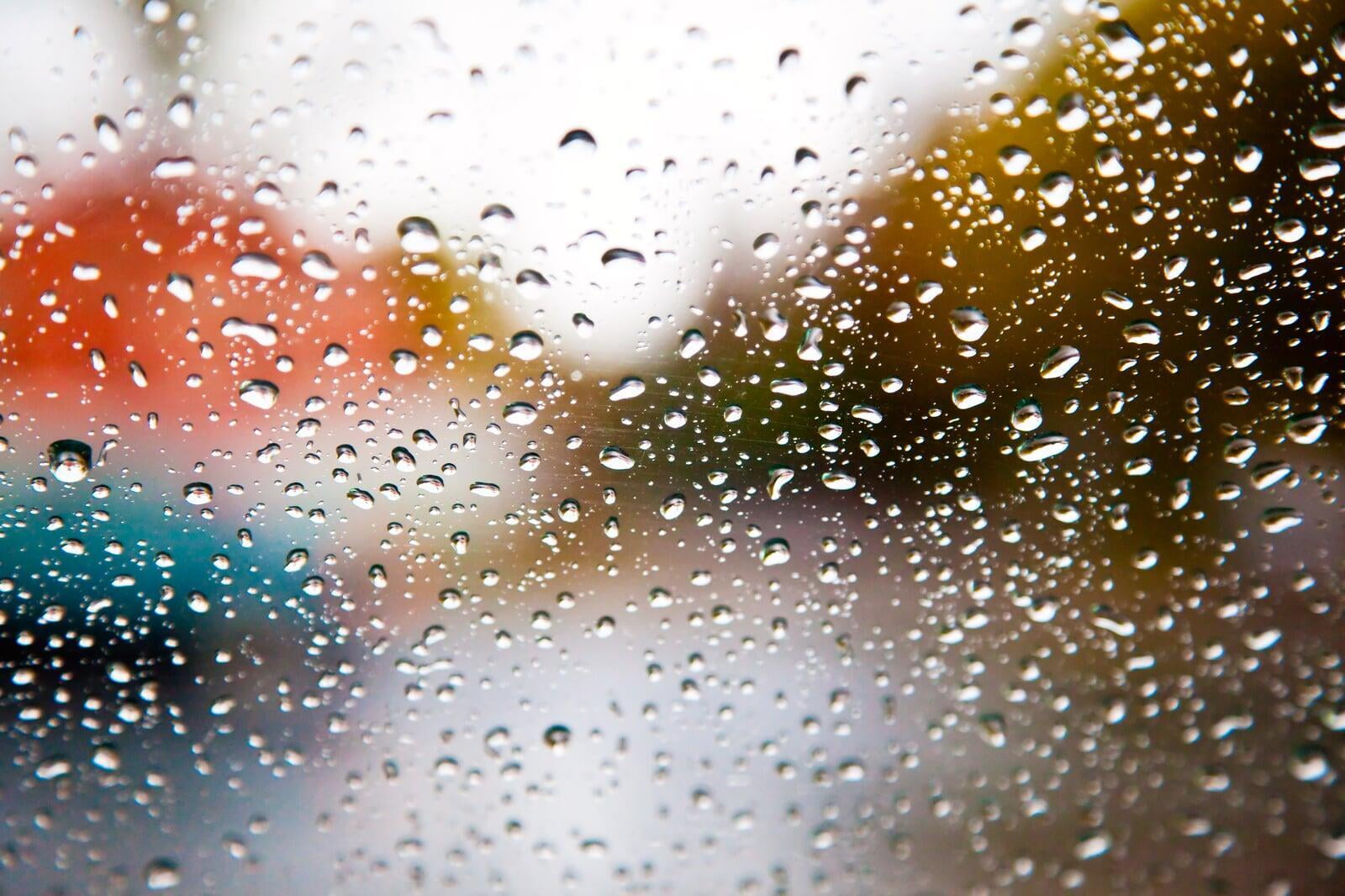 THE QUALITY OF THE WINDOW
Many homeowners think all windows are the same. Unfortunately, that couldn't be further from the truth. Differences in materials, technology, insulating gases, glass and coatings can vary greatly from window to window and manufacturer to manufacturer.
Just like makes and models of cars differ, so do makes and models of windows. In most cases, the cheaper the window, the lesser the quality.
In the case of really old windows, at the time the window was manufactured, the quality may have been fine but advancements in technology over the last 30 years have paved the way for much better window options.
Next are a few of the more common issues that lead to failing windows where the quality of the window comes into play.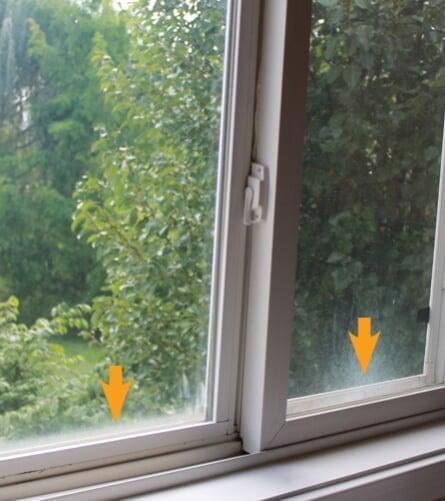 WINDOW SEAL FAILURE
Window seal failure is one of the biggest concerns we've come across with cheap windows.
When seals fail, either due to cheaply made products or manufacturing defect, any insulating gases that were inserted between the panes of glass for energy efficiency literally float away. This is why you may feel considerable heat or cold coming through the glass.
When the insulating gas leaks out through a broken window seal, over time it allows moisture to enter and build up, causing foggy and/or streaky windows.
In the winter, this moisture can freeze which is how ice forms between the glass panes.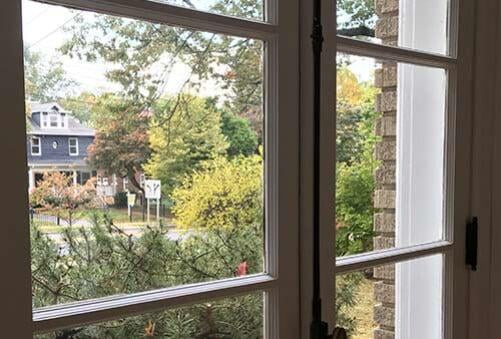 USE OF SINGLE PANE GLASS
Many homes built before the 1960's used single-pane glass and either wood or aluminum frames. If your home still has these types of windows, it's definitely time to replace them with something more energy efficient because single-pane glass will keep some of the elements out, but will do almost nothing to help keep your home comfortable year-round. Any forced heat from your furnace will escape right through the glass.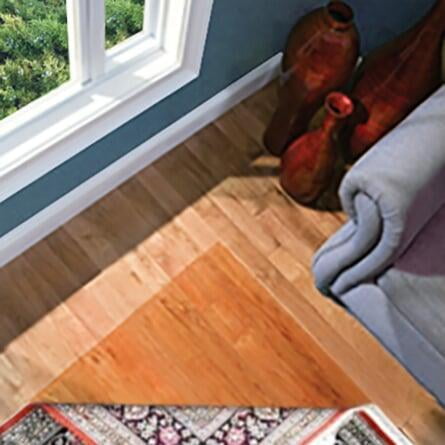 LACK OF LOW-E COATING
Old windows or cheaply made windows more than likely lack Low-E coating.
Low-E is a microscopically thin coating that is applied to the glass to help block out harmful UV and infrared light while allowing in visible light.
A lack of Low-E coating can cause furniture and flooring to fade and may be another reason you feel considerable heat coming through your window on a hot summer day or feel considerable cold through the glass during the winter.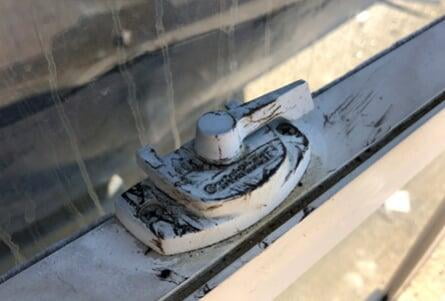 HARDWARE FAILURE
Hardware failure is another common issue with failing windows, especially in casement windows which crank open.
Cheap hardware may break down over time or rust and seize up making operation of the window extremely difficult.
This can create security issues for you and your family as well.
Windows that have stainless steel hardware and resist rust, like Kehl windows, are an ideal choice.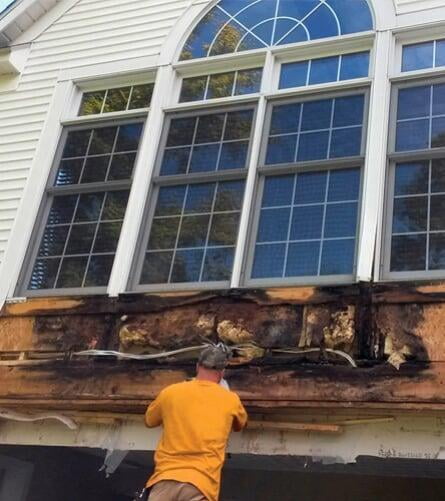 WINDOW INSTALLATION
The installation of a window is just as important as the window itself. If you have poorly installed windows, it can negatively impact the performance of the window.
For instance:
If the window is not installed square and level, over time you may notice difficulty opening, closing and locking the window.

Improperly locking and operating windows pose a security issue for your home.

If flashing, trim and caulking are not installed correctly around the exterior of the window, rain water can penetrate the opening. Over time a build up of moisture will cause rot and mold within the walls leading to replacement of more than just the window.

If you feel a draft between the window and the wall, improper insulation or installation methods may have been used.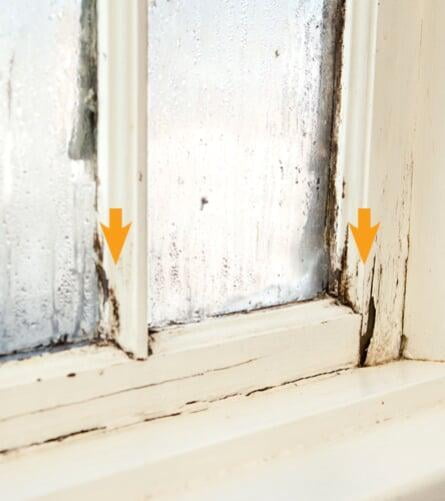 WINDOW CARE AND MAINTENANCE
WOOD WINDOWS:
All windows in your home need some TLC occasionally, and some types of windows need more than others.
Wood windows, although beautiful, are notorious for needing the most amount of care and maintenance, since wood tends to rot and warp. Wood needs to be sanded and stained every few years to keep it looking new. If this routine maintenance doesn't happen, moisture can begin to seep into the wood, causing mold growth and eventually rot.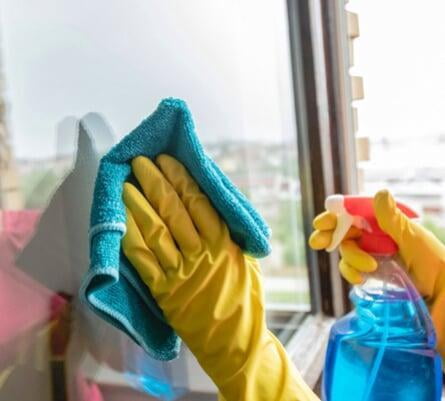 OTHER WINDOW MATERIALS
Other materials like composite, fiberglass and vinyl need less maintenance than wood, but as a rule of thumb, should be cleaned and hardware lubricated every six months or so.
If your window is in a spot that exposes it to more than normal grime, yard debris, moisture or other environmental factors, this maintenance should be performed more often.
If you don't care for your windows, they can fail prematurely, costing you more money and headaches in the long run.
Purchasing quality windows made with superior materials to help keep your home secure and comfortable year-round, should be a major consideration instead of just price.
Sure, cheap windows are less expensive up front, but you'll end up replacing them decades sooner than quality-made windows and you'll more than likely end up paying more to heat and cool your home over time than if you were to purchase quality, energy-efficient windows like Kehl Windows, in the beginning.